Trailer
Wrapping all the freshest ingredients into a home-made wheat bread to serve you the most wholesome wraps.
All your favorite ingredients are hugged inside our special and healthy wrap. The variety of our wraps is what makes them so special, meat, chicken, turkey, vegetarian or vegan, we will leave the choice to you, as we made sure to cater to all needs/preferences.
We are mixing different flavors and textures from different cuisines. Sweet and salty, spicy and sour to give your taste buds a treat. Flavors you may have never tasted before but you might get addicted to!
We Wrapped it For You
ALL THINGS CAJUN WRAP
Slow marinated cajun chicken breast, cajun mayo mixed with vegetable slaw, mixed greens and a sprinkle of cheddar cheese all wrapped in a wholewheat bread.
WEST MEETS EAST WRAP
Soft and juicy tandoori chicken breast, romaine lettuce, slices of fresh tomato, wrapped in a wholewheat bread.
GOOD OL' BBQ WRAP
Chicken breast marinated in BBQ sauce, vegetable slaw, romaine lettuce and some exxtra bbq sauce, in a wholeweat wrap.
NOT YOUR TYPICAL FALAFEL WRAP
Baked to perfection crispy falafel, mixed greens, pickled chilli, gherkins, tomato, coriander and some tahini sauce in a spinach wrap.
I CAN'T, I'M VEGAN WRAP
Creamy hummus, kale, pickles, roasted carrots, cauliflower, pumpkin and sweet potato in a spinach wrap.
THE BREKKIE WRAP
Turkey mixed with cheddar cheese,tomato and scrambled eggs, and some extra herb cream cheese, all in a wholewhear wrap.
EGGS-TRAORDINARY WRAP
Start your day with a wholewheat wrap filled with scrambled eggs, mix beans, mashed avocado, pico de gallo, lettuce and a touch of cheddar.
Vegetarian    
Vegan
From Start To Finish
COOL AS A CUCUMBER SALAD
Mixed lettuce, cucumber, red pepper, avocado, cherry tomato mixed with acidulated apple and lemon oil dressing.
COUCH POTATO
Crispy and golden baked potato wedges with a pinch of salt.
MUCH ROOM FOR SOUP
Homemade mushroom soup made with cream, onion and garlic.
REDHEAD SOUP
Homemade soup made with fresh carrots and a hint of ginger and cream.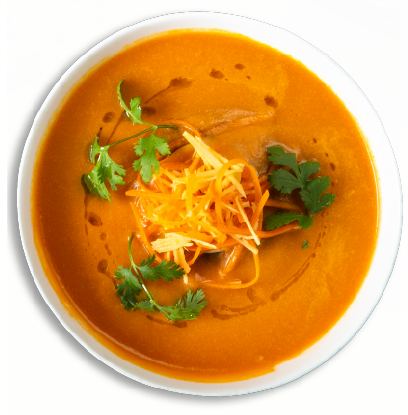 Some Treats?
LIFT THE BAR
A nourishing bar with peanut butter, honey, rolled oats, coconut oil, chia seeds, raisins and cranberry.
BROWNIE POINTS
Gluten free brownie made with avocado, eggs, dark chocolate, caster sugar, butter, vanilla and cinnamon.
THE FRUIT POT
A mix of freshly sliced seasonal fruit.
Some Liquids?
LETS CELERY'BRATE
Celery, Ginger, Apple, Cucumber Juice.
IT TAKES TWO TO TANGO
Mango, Strawberry, Orange Juice.
ORANGE YOU GLAD
Fresh Orange Juice.
H2O
That's a Regular Water.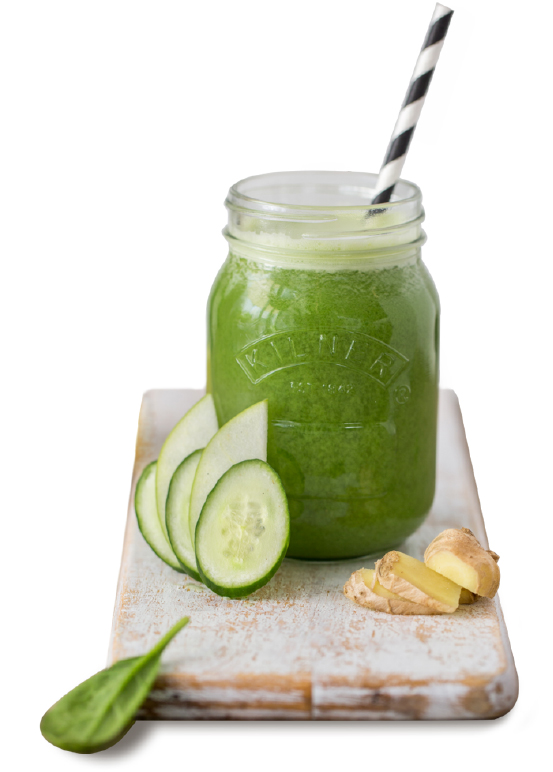 What Our Customers
Say about us